Our Store

Existing in a physical store space and an online store, Feat. an international selection of brands from Mainline designer through to young new talents.



We are focusing on sharing a vision, a progressive approach of contemporary fashion
.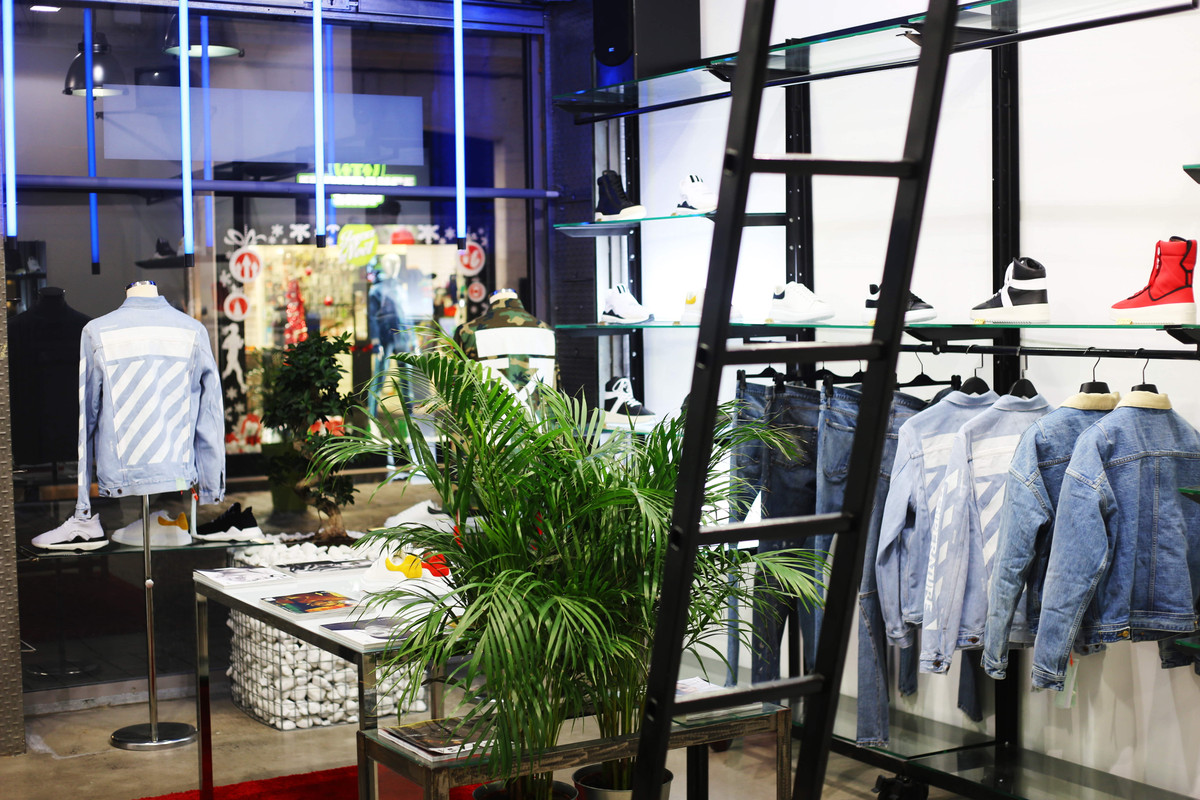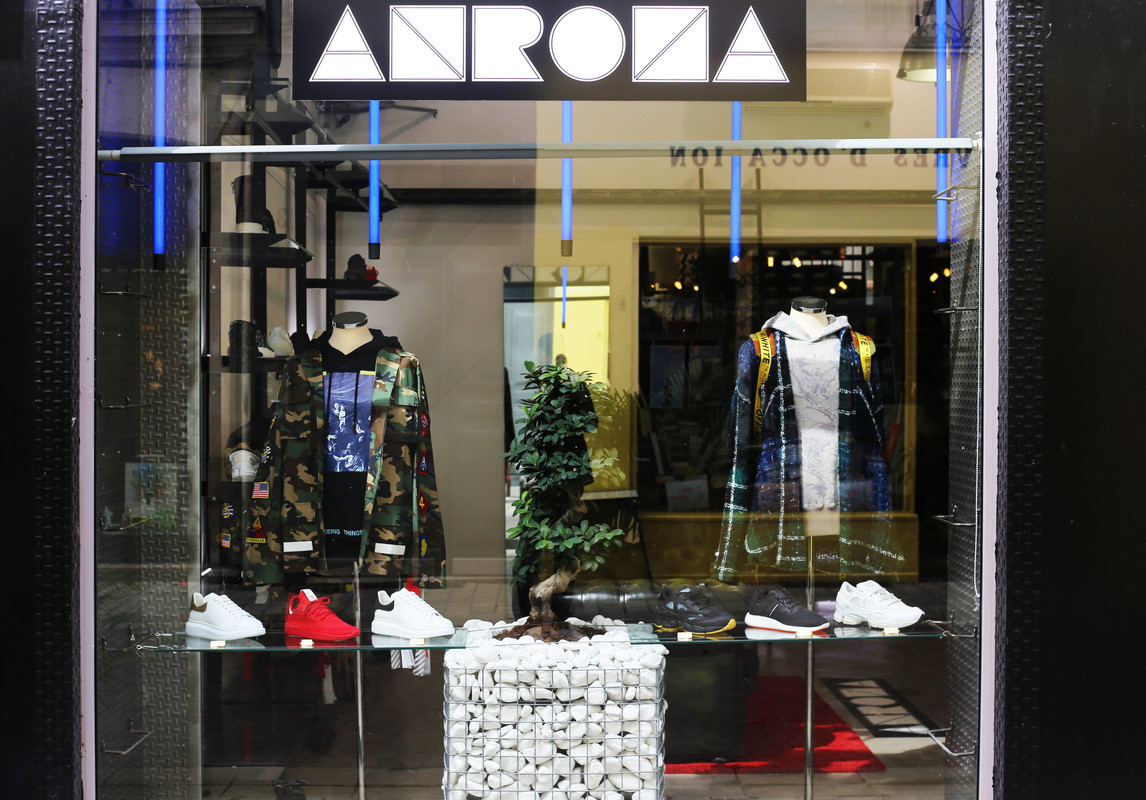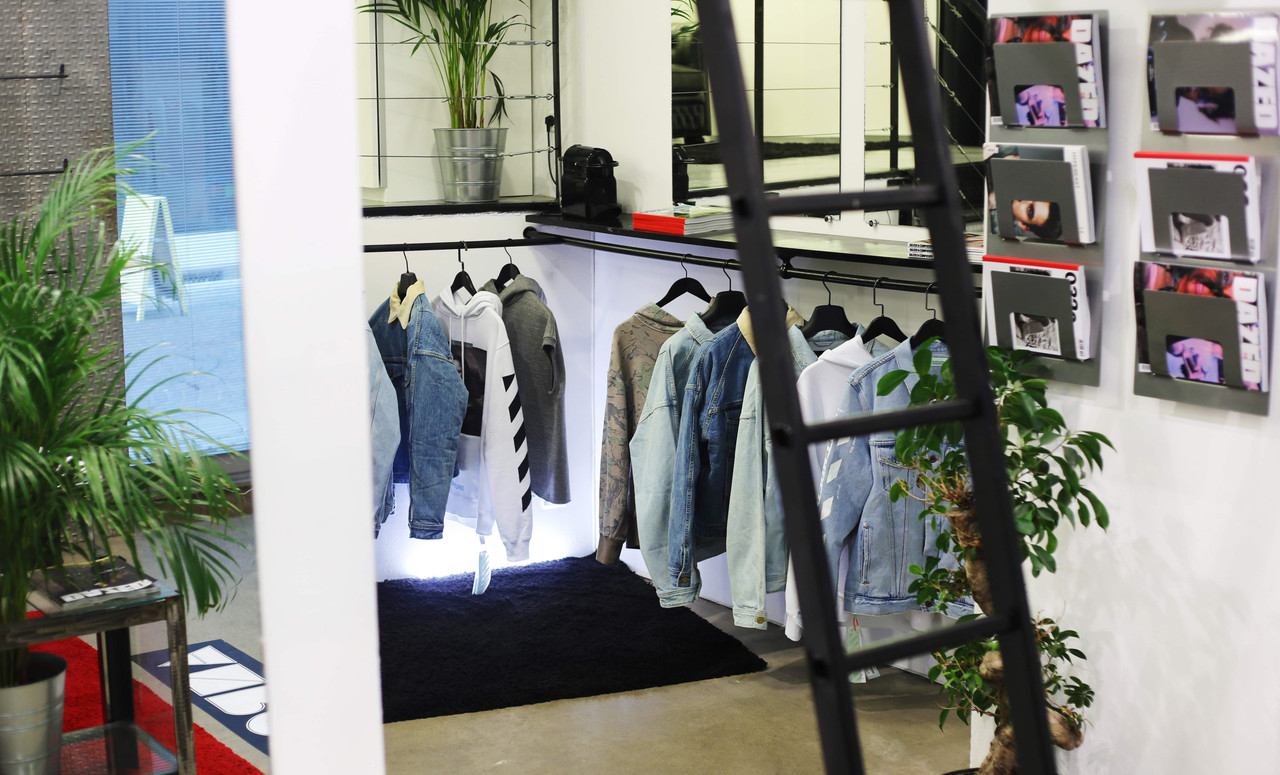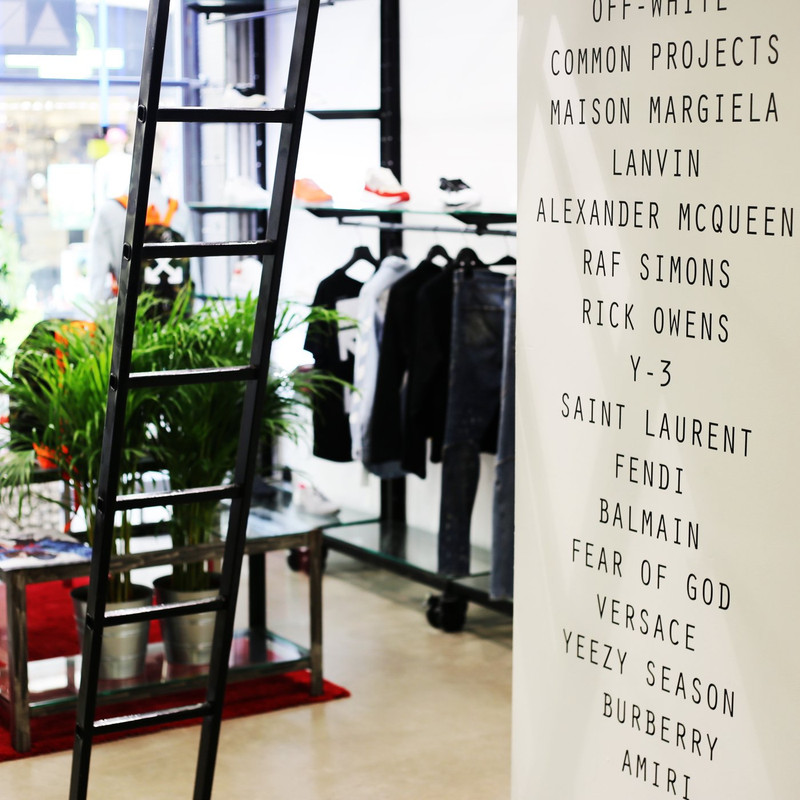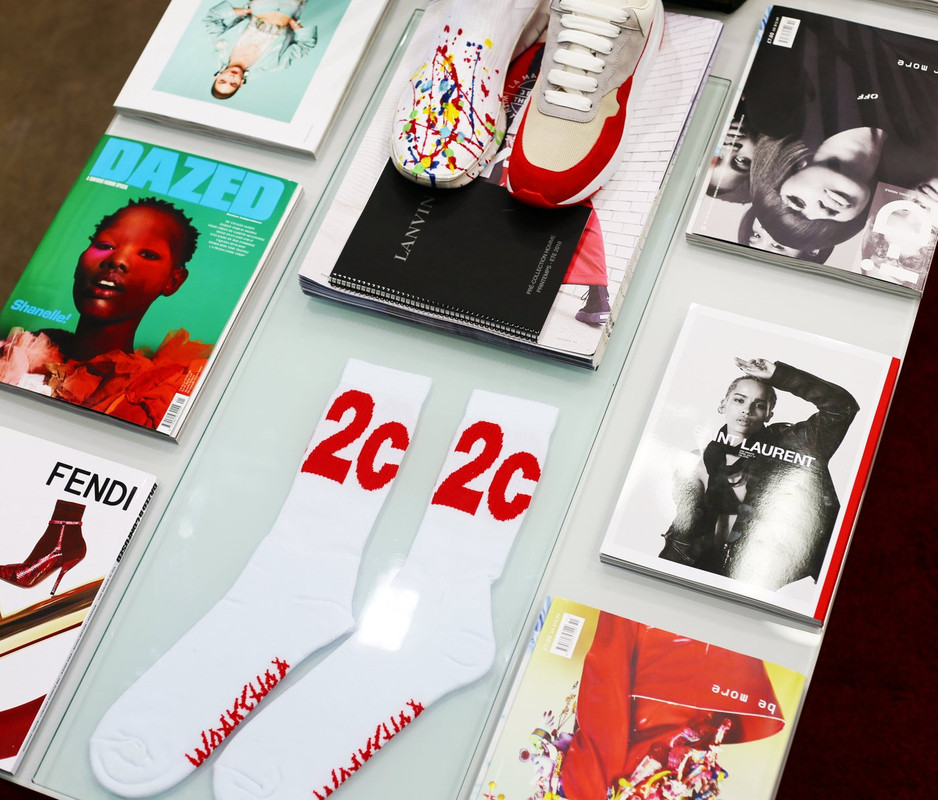 Please let us know your thoughts. Our customer service team would love to hear from you.